Conveyor chain
The main products are four series of drive chain, conveyor chain, traction chain and special chain with more than 3000 specifications.
产品内容
新闻内容
Cold drawing machine chain structure and use method
The cold-drawing machine chain is divided into the chain product series according to the basic structure of the chain, that is, according to the shape of the element, the parts and parts that mesh with the chain, and the size ratio between the parts. There are many types of chains, but their basic structure is only the following, and the other is the deformation of these types. We can see from the above several chain structures that most chains are composed of chain plates, chain pins, bushings and other components.

Tel

E-mail
Fax
Foreign Dept:0086-519-83341127
Domestic Dept:0519-68866671

Address
Huangli Town, Wujin District, Changzhou City, Jiangsu Province, China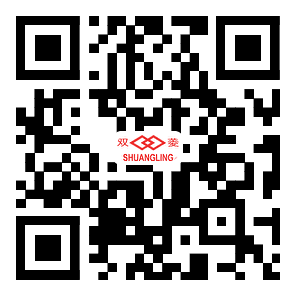 Mobile Wbsite